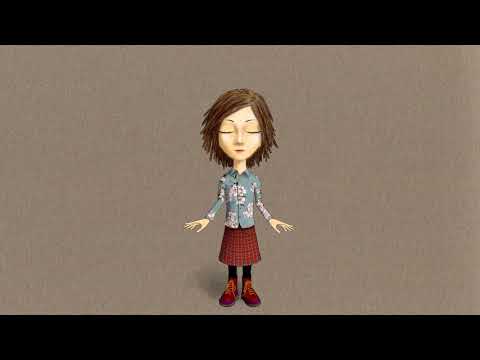 I wanted to make an animation on my own with only Krita from start to finish (no paper, only on computer), in order to test the possibilities of Krita and me.
I'm a beginner on Krita, I didn't have much time at the time I made this animation, and I used the basic features of Krita.
The only real difficulty I encountered was the total rendering with only Krita. I had to use Flowblade to edit 7 sequences rendered with Krita which could not render the whole animation with my 16G ram pc.
I know this animation is not amazing, but this project opened the door to a wonderful tool for my pen-tablet and my humble creativity.
Krita brings me a lot of pleasure and the desire to share it.
Many thanks to KRITA!
Long live KRITA!
Note: I work under Debian GNU/LINUX and xfce4, because freedom is expression. (I don't use KDE, but I like it anyway).