My first animated short film in Krita. I made it a couple of months ago and found out about this forum recently. I have not done much digital artwork before, but I think it turned out good for my first work.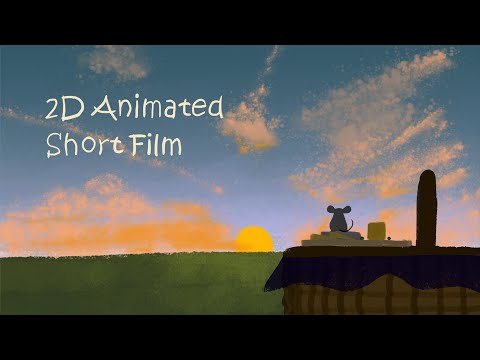 Youtube link here: https://youtu.be/NL4BGjzupCA
Thanks for checking it out! I hope you enjoyed.