I think it is MelSickScreamoAnnie.
Michelist
Well done Michel! I thought this one would be too obscure.
Just because she comes across so sweet and almost childlike? Or did you not expect that someone knows little Mel?
Michelist
When I first found her she only had ~18k subscribers. I guess the feeling that it was a small channel stuck around since then. But she's done very well for herself!
Because of the cap and the funny glasses I guess the rapper Namewee.
Michelist
Michelist sprints up to take the lead!
Did you recognize him because of his recent appearances in the news or are you a connoisseur of funny Asian music?
No, nothing like that, I knew the title "China Reggaeton". Sometimes I listen to reggaeton when I paint, so I had the title recently in a random video playlist as the first title. And since it was the first title, I also watched that before I started to paint. Because of that I remembered his caps and the different glasses he wore in that clip and did a search on YouTube and Google, so it was pure coincidence.
Michelist
Ok! Some years ago I listened a lot to this song by Thai artist Soreng Santi: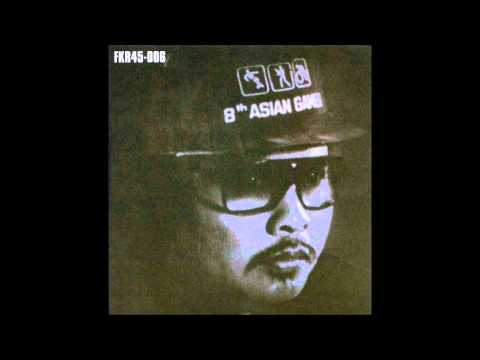 After a while other artists from the region began to appear. Among those Thai Cha Cha by Namewee. It's still my favorite of his songs.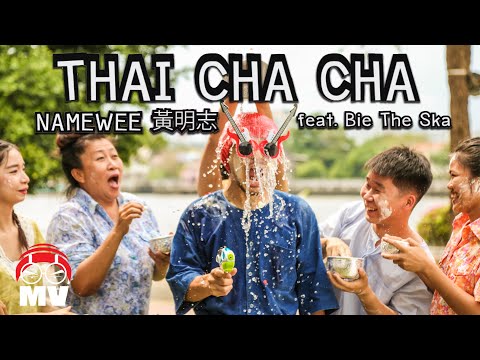 I can't say in any way that this is my music, neither "China Reggaeton" nor the two videos of yours, but despite everything, from time to time it's fun to move away from what I usually listen to! Thank you for these inspirations!
Michelist
Is it Bernie Sanders?
Michelist
Hello Bleke!
Glad to see this is continuing. My guess is that it is SimonBrother!
Michelist
Hi there Michael. What an incredible memory you have!
Yes, this is our own master of pregnancies. Or at least depictions thereof.
Due to changed circumstances at work I just feel drained when I get home. No energy over to do anything creative. So I'll do these occasionally, but not as often as I intended at the beginning.