Here is Kiki in my style, as a cyberpunk art student.
This is a repost from my submission to the August monthly challenge where I finished
(that's why I repost it as its own thread).
The full process was documented into this (long) tutorial: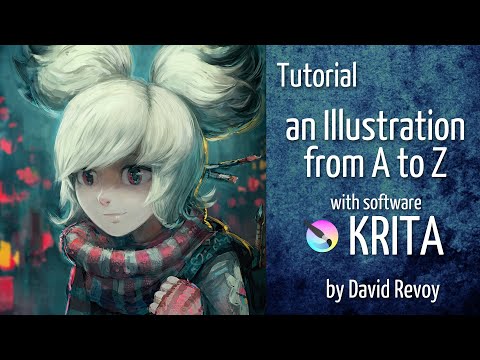 Because I won, I had the choice of the theme for the September 2022 challenge and I have choosen "Autumn Journey".You'll find the thread here, if you want to participate next challenge.