What I wish krita was able to do…
Because, using another software for it and coming back to Krita again, would be more of a hassle.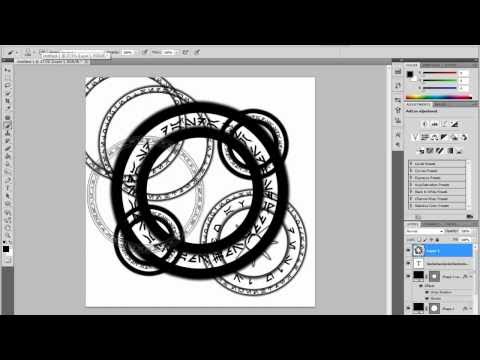 An alternative of course is to have an arcane art brush set ready in Krita.
Then you just paint and transform if needed for your comics or whatever project needs it.
sighs.
Anyway. If you guys know a way to achieve exactly the same in Krita, please just tell me.
Now, if it's impossible without using another software, then I guess it can't be helped.
\ ⍩⃝ /