Hi guys,
Took a lot of time to prepare this release, but it's finally here.
Resource folder
Direct download
The pack features 26 brush presets, many of those using impasto features.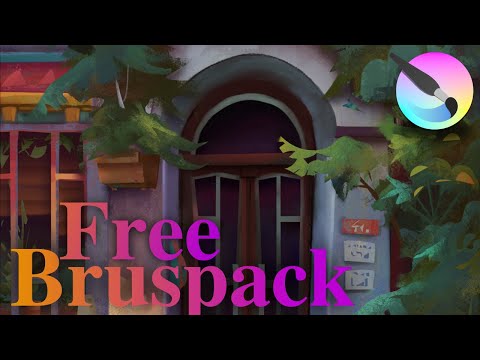 This time apart from the version for users with and without tilt recognition in their tablets, I made a separate bundle for left-handed artists (needed only when using tilt). As always the set comes with the manual briefly describing all the presets in a set.
Best way to get them is by downloading the correct bundle from the first link, but you can also download everything from the second link if you have some problems with google drive.
Have a lot of fun with these and don't forget to tag me if you manage to create something with them
Cheers!