Since I'm adding some features to the fill tool and some people complaint about how hard it is to use the options, I made a mockup changing some things and adding tooltips.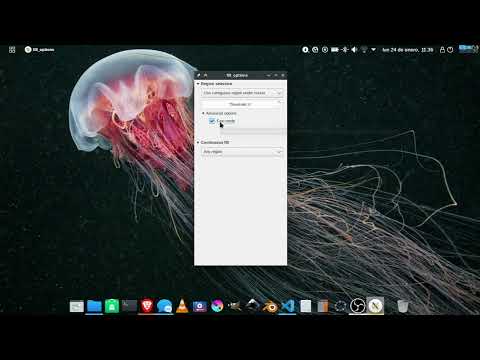 The spread is a variation of the "softness" option I added. Some people think the term "softness" is confusing, specially in the contiguous selection tool (fuzzyness vs softness vs feathering). So I changes the term.
The contiguous fill options is a feature that still is not present, but almost. See if you can derive what it does by just reading the text on the widgets and the tooltips.
EDIT: The contiguous selection tool options would be similar. I would change "fuzzyness" there by "threshold" to be consistent.
Also, I'm planing to include a propet antialias of the edges to both tools since what the one in the contiguous tool was doing was the same as softness/spread with 0% or 100% value.
Please tell me what do you think.