A couple of months ago I ask for a way to quick toggle individual brush property on/off
With help of some forum regular I manage to create something similar albeit in a not efficient approach.
It's originally for just personal use, if anyone want to try - the plugin can be download here.
I can't promise anything, it works for me…
Install
Go to Tools->Scripts->Import Python Plugin from File
Usage
Select a brush,
Click on a button to toggle pressure on and off.
Demo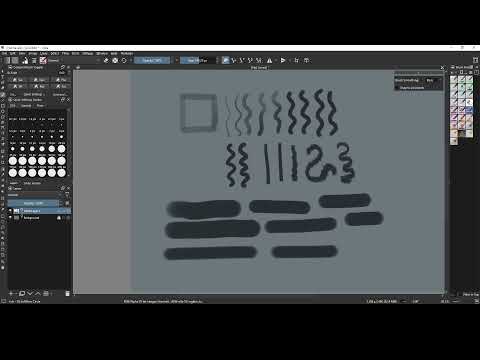 NOTE
There are some issue, one is it occasionally toggle the eraser mode if it happens that the previous state toggled it on/off.
It also works by traversing QObjects till it get to BrushEditor then checking/unchecking checkboxes there. So not very efficient and somewhat hackish…
If you check/uncheck the brush property pressure of from BrushEditor it will not be reflected back to the docker until you switch brush.
you can check @TheTwo who is proposing for a tool that cover some of the function of this one similar